GLASS MARKING FLUID AND STENCILS
Our safe to handle glass marking fluid is supplied with self-adhesive stencils, pre-cut in our factory with the required message – for instance, with a logo and the relevant compliance standard information.
As with our laser units, this method provides a perfect mark every time, making waste due to poor or incomplete marks a thing of the past. Over the years, millions of pieces of automotive and other types of glass have been marked in this way.
CUSTOMER SATISFACTION
"We have replaced our time consuming acid transfer stamps with Retainagroup's stencil/fluid glass marking process. This has been a true revelation as we can now produce a crystal clear image every single time."
Gavin Gunn
Former HSQ & Technical Manager
Essex Safety Glass.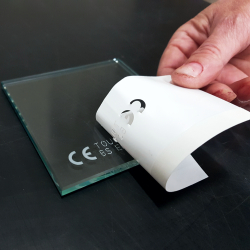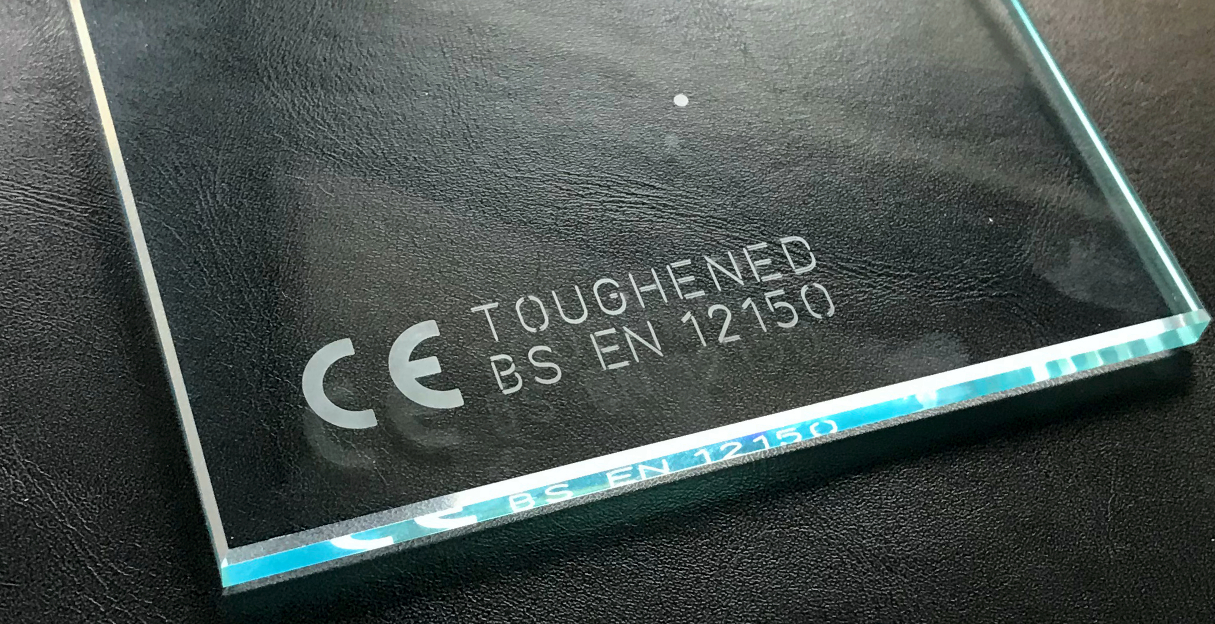 For instructions on how to use our stencils and marking fluid, please click on the following link:
For our glass marking fluid MSDS document, please click on the following link:
Or watch the video below: